Boy, it's been a crazy couple weeks! It's amazing how much reading one can do in the car and in the middle of the night when I can't sleep after doing lawn work and landscaping all day (think maybe I'm getting too old for that...). I've done some impressive "edge reading" since my last post! 😊
I can't believe I haven't shared this with my students! I have to admit I'm not a Star Wars fan (now the original Star Trek TV series we'd be talking) but I really enjoyed this. I ended up ordering the rest of the series. I already have a couple of my returning multiage students in mind!
The Hilo series has been a fun read! It is sure to be popular in my classroom. Anxiously awaiting book 4...
I think the Stick Dog series is so clever! The latest installment does not disappoint. I just cracked up at the whole Halloween and trick-or-treating premise!
Cute, cute! I have a feeling this series is going to be popular. Book 2 comes out next week!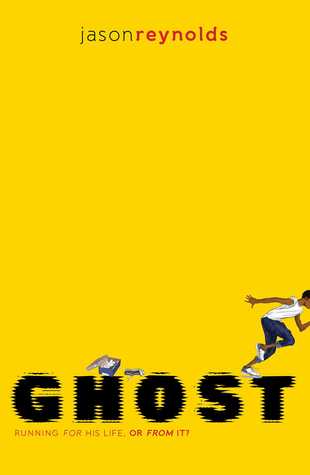 Wow! What a fabulous read! Since this was my first book by Jason Reynolds, I'm on the search for more...This is a definite addition to my #MustRead2017 "+17" Additions.
My Adult Reads...
All three of these were winners! River Road was oh, so good, and I can't get enough of Heather Graham's Krewe of Hunters series! (I even listened to River Road the same week I finished it! I know, weird...)
Currently listening to...
I'm revisiting the first book in Heather Graham's Krewe of Hunters series. I've caught myself cracking up and smirking at the narrator for this one! My Amazon Audible credits have really come in handy the past two weeks - I think I'm on my fourth audio book while doing lawn work and landscaping...
And currently reading (in the middle of the night)...
So far, Heather Graham has nailed it again - #21 in her Krewe of Hunters series (new in June). Thinking I might finish this tonight...looking forward to #22 as well!
Unfortunately, summer is winding down while my TBR pile keeps growing. Too many books and not enough time!