Oh, what a great week of reading I've had! I can't wait to share!
I can't believe I missed this! (I'm always a little late to the party...) Hilo "crushes" it - full of humor, adventure, and friendship. Anxious to read Book 2 and 3! (they're on order 😊)
I think my students are really going to enjoy this one! OK, I have to admit that I just don't "get" video games (my kids call me a book nerd...), but this was a fun read.
This was absolute and pure book love! Everyone needs a Miss Millie in their life...Oh, so good! I will definitely be adding this to my #MustRead2017 "+ 17" Additions.
My Adult Reads...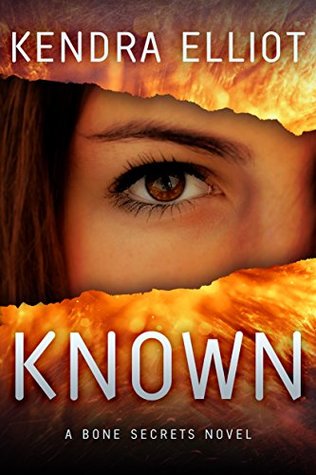 I came across Kendra Elliot's Bone Secrets series on Kindle Unlimited. Oh man! I could not quit! (I read the series straight through in a couple of days.) Scary, thrilling, and full of twists and turns. I'm anxious to check out some of her other books.
Currently listening to...
I am not a very good listener, so I've found that the only way I can listen to a book is to listen to one I've already read. Seems kind of silly, doesn't it? I really think a good narrator can make all the difference. I'm really enjoying revisiting this one while I do lawn work at home and at my husband's business.
And from Book Club (at my fab public library)...
We just finished this one today. It stimulated some interesting discussions, but I'm not really sure yet what I think of this book...Participating in Book Club has definitely expanded my reading!
I'm anxious to jump into some more great reads this week! Just not sure what I'm going to be picking up first...