Yippee! It's time for Picture Book 10 for 10! The time of year when my Amazon account cheers more than usual...
In June, I presented at the Iowa Reading Conference in Ames (Go Cyclones!). I tied my presentation to my #MustRead2017 theme "20 + 17". During my presentation, titled 20 + 16 and 20 + 17, I shared my favorite 20 chapter books copyrighted in 2016 and 20 from 2017, and also shared my favorite 16 picture books from 2016 and 17 picture books copyrighted in 2017. Being the nerd I am, I decided to use the same theme for my Picture Book 10 for 10. However, I had a REALLY hard time taking my 17 favorites from 2017 down to 10!
So...I present to you "My 2017 Favorites (So Far...)."
Disclaimer: my list is in ABC order for no reason other than I am a nerd.
Highly anticipated on 10/3. Even though I haven't read it yet, I had to add it to my favorites!
Anything by Melissa Stewart is a winner!
Love this! And the vocabulary is so yummy besides! Can't you just hear Sir French Toast's voice in your head?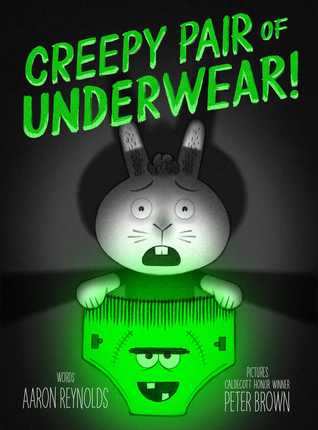 Also highly anticipated - next week! I am a huge Aaron Reynolds fan, so of course I just had to include it even though I haven't read it yet.
This absolutely cracks me up! Who ever imagined a book would be written about Rock Paper Scissors, right?
I ran across this book totally by accident at my awesome public library. My students requested I read it several times for Book-A-Day. Love the dumb humor!
What can I say? Love Jess Keating!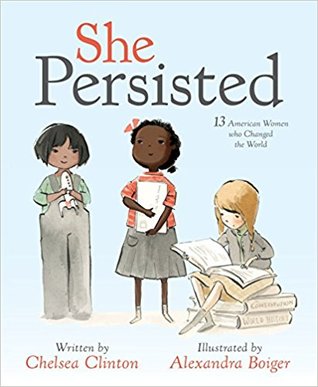 Excellent!
Wonderful adaptation of Wonder!
Awesome! Anxious to share this with my students since Pink is for Blobfish was one of the most highly requested read-alouds in my class.
My apologies to all of the great books from 2017 that I didn't include...