One of my new year's resolutions is to begin blogging more. So...I am dusting off my blog I began over a year ago and getting the cobwebs out of the crevices. With that in mind, I am SO very excited to begin my journey of #MustReadin2016!
I had a really hard time deciding which titles to add to my list, as I often feel there are too many books and not enough time. I finally had to make the executive decision that the books I would be adding to my list are those middle grade books that I just couldn't wait for, and my list would ensure I didn't forget them. My list is in no particular order, just ABC to help me find them! Drum roll, please...
Audacity Jones to the Rescue by Kirby Larson (1/26)
The Copernicus Legacy: The Golden Vendetta by Tony Abbott
I've so enjoyed this series so far. I'm anxious to get back to it!
Crenshaw by Katherine Applegate
Falling for Prince Charles by Lauren Baratz-Logsted (2/9)
I absolutely can't wait for this book!! I love her Sisters 8 series!
Finding Fortune by Delia Ray
I was so excited to find this book by accident! Delia Ray is an Iowa author,
and I got to hear her speak last summer at our Iowa Reading Conference.
Flashback Four #1: The Lincoln Project by Dan Gutman (2/23)
It seems like I've been waiting for this one forever...
Friday Barnes Girl Detective by R.A Spratt (1/19)
Ghost Girl by Delia Ray
I'm anxious to read this one as well by Delia Ray,
especially after hearing her talk about it and the
research that went into it.
The Hero Two Doors Down by Sharon Robinson (1/26)
The Key to Extraordinary by Natalie Lloyd (2/23)
Last in a Long Line of Rebels by Lisa Lewis Tyre
This book really intrigued me, and
reminded me of the Mo and Dale series by
Sheila Turnage (which I absolutely love).
Mr. Lemoncello's Library Olympics by Chris Grabenstein (1/5)
Yippee! It comes out today! I've been waiting for this one...
A Night Divided by Jennifer Nielsen
Nooks and Crannies by Jessica Lawson
Pilfer Academy by Lauren Magaziner (2/16)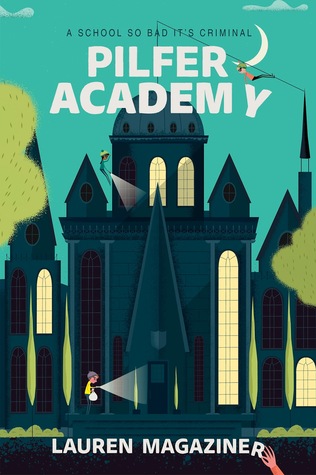 Serafina and the Black Cloak by Robert Beatty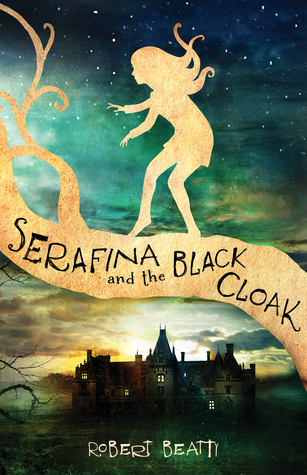 The Seventh Wish by Kate Messner (6/7)
I'm anxious for more Kate Messner! I often recommend her
books Wake Up Missing and All the Answers.
Tiara on the Terrace by Kristin Kittcher (1/5)
More "whodunnit" fun - today! Yeah!

The Very Nearly Honorable League of Pirates by Caroline Carlson
I feel really funny leaving my list at nineteen books, particularly since I tend to number patterns and even amounts (weird, but true!). However, I know this list will grow and won't really end up at nineteen. Pfew! I can't wait to begin!